---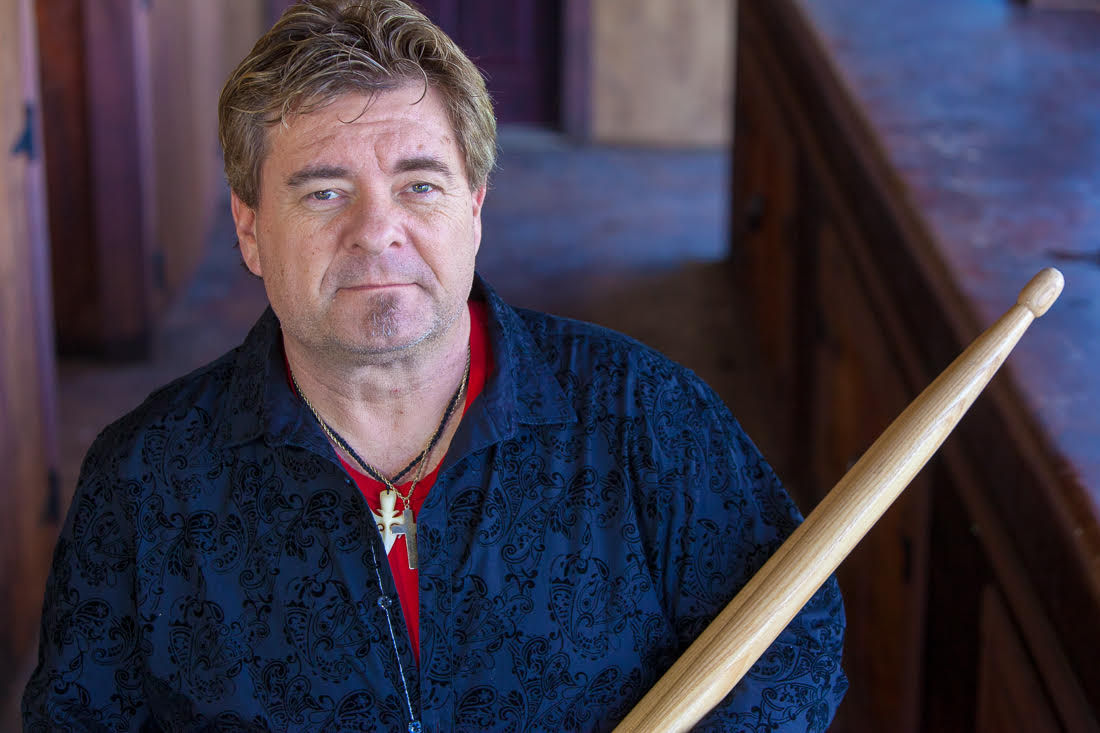 ---
Craig Martin, drums & percussion
Craig has been playing professionally since high school.
As a seasoned veteran, he drives the band with a solid pulse to get the audience engaged and dancing. 
Craig's playing can be found on 5 albums he has credits for. 

He also teaches drums and is a session player for Tool Shed Studios.
Dave Gundacker, lead guitar and vocals
Dave has been playing professionally since he was 19 years old. He has opened for bands such as Jefferson Starship, Y&T, The Baby's, John 5, Dokken, Lita Ford and many more.



While known for his lead guitar work, Dave is also an accomplished songwriter and is featured on 6 cd's on iTunes.



While he has been playing for many years, he still shows the fire with some very passionate solos. Dave has also taught guitar at a school for more than 15 years and is an active session player for J31 Studios in San Jose.
---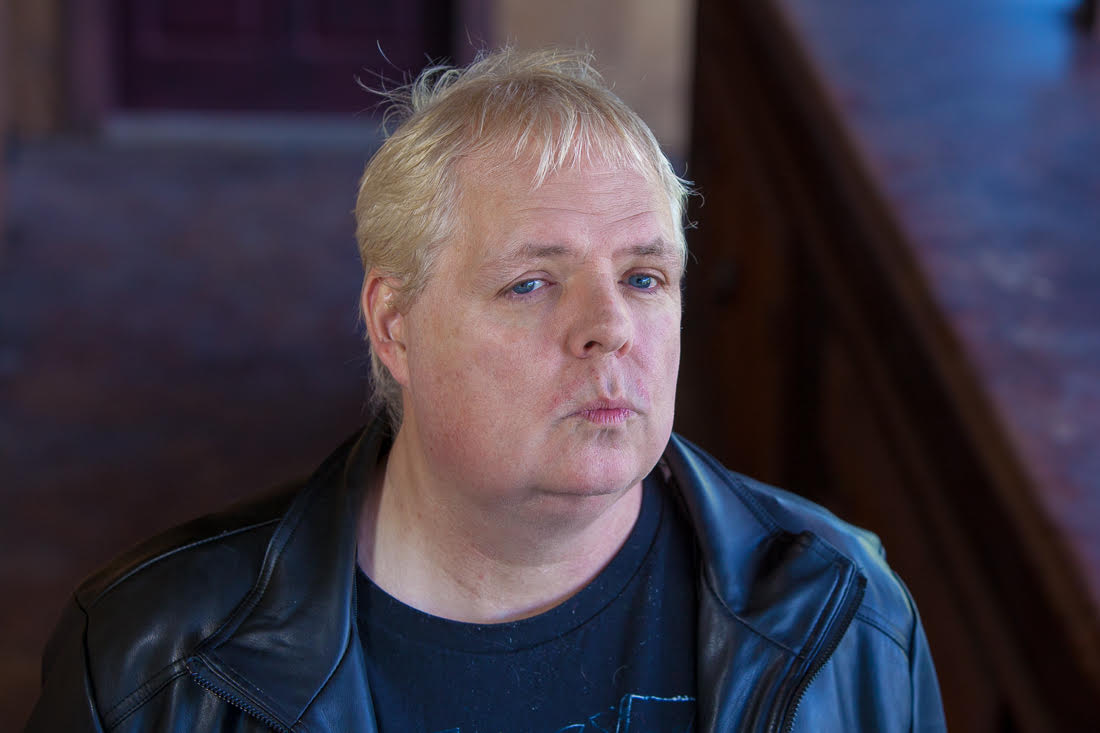 ---
---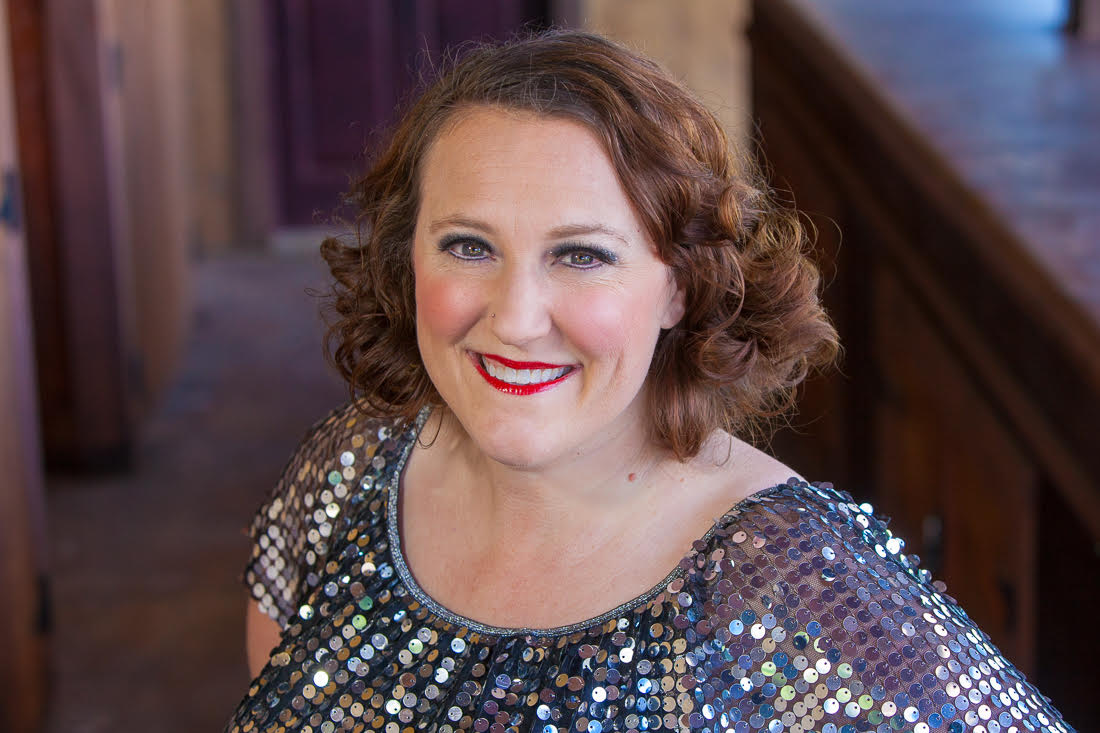 ---
Megan Bernstein, keyboard & vocals
Megan is an accomplished vocalist, keyboardist and songwriter, performing in Bay Area bands for many years, including anchoring lead vocals for the acclaimed Bay Area band OTR. Megan has spent years playing with many artists, across different venues, churches and schools.
Boyd Bowdish, bass & vocals
An accomplished bassist, Boyd  Bowdish developed his expansive stylings starting in Minneapolis MN  in the late 1970's. Being a  part of a very dynamic time in the upper Midwest music community,  he cut his chops performing in several progressive rock and R&B bands. Working with notable artists Peter Himmelman, Yanni, and the Revolution. An accomplished studio musician,  Boyd was a go-to artist for renowned recording studios  Cook House Studios and Blue Moon Records.
Boyd has spent years playing with a wide range of artists, music genre and performance venues. Musical genre from classic heavy metal, new age, progressive rock, R&B, and hip-hop.

 
---
---
---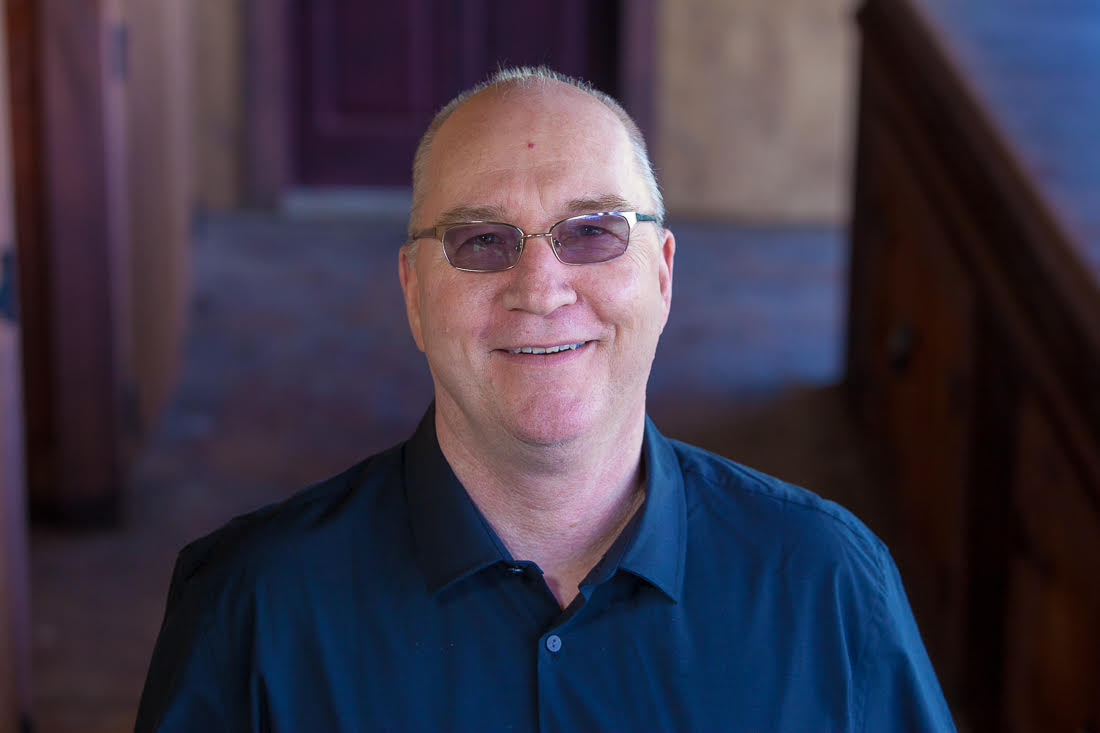 ---
Dave Hockenberry, rhythm guitars & vocals
Dave grew up in Silicon Valley, playing in various areas bands since the late '70's. He has also been involved in worship, creative arts, and theater through a number of Bay Area churches.
Dave's lead vocals and guitar work can be found on three albums.
Dave is also an accomplished sound engineer, having created and delivered training to numerous sound techs